November 3rd, 2019
The majority of people have second molars by the time they are 13. At this point, problems such as spacing, crowding or an overbite will become apparent, which is why orthodontic treatment often begins at this time. Even after a teenager finishes treatment with Invisalign or metal braces, wisdom teeth can begin to erupt between ages 17 and 21. Many patients think that wisdom teeth may cause problems with straightened teeth or interfere with braces. For those looking for Gilbert orthodontics treatment, the answer is usually no.
Wisdom Teeth
The wisdom teeth, also known as third molars, start coming in when a person is in their late teens or early 20s. Healthy wisdom teeth do help with chewing food, but they are not required, and some people do not get them at all. While they can come in without issue, more typically they are crooked, partially erupt or become impacted. When this happens, there can be substantial pain, decay and infection.
Wisdom Teeth and Braces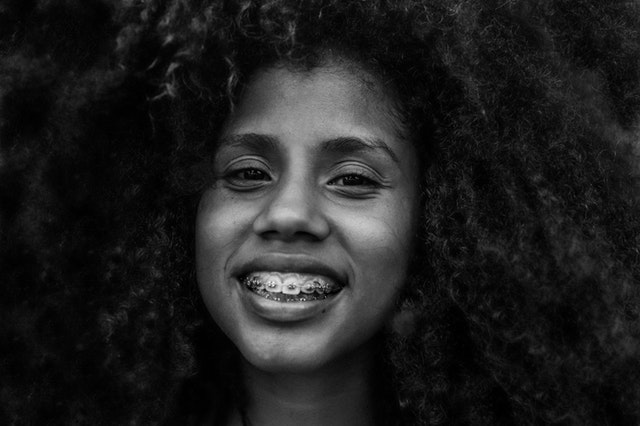 In the past, it was thought that wisdom teeth would crowd the other teeth or cause orthodontic treatment relapse. This is because teeth shift in the early adult years, changing the bite, leading people to think they should have their wisdom teeth removed before wearing braces. Recent research has revealed that wisdom teeth do not exert enough pressure to move the other teeth out of position, and the changes people see are often age related. This is why it is important to wear a retainer after orthodontic treatment has been completed. In addition, waiting until wisdom teeth come in before starting braces can delay treatment for years. It is easier to move the jaw and teeth in younger patients during Gilbert orthodontics treatment, so it is better to start early and wear a retainer later on, regardless of whether the wisdom teeth have come in or not.
When to Get Wisdom Teeth Removed
While many people elect to have their wisdom teeth taken out before they begin to erupt, it may not be necessary. Currently, the practice is to leave them in place, unless any of the following problems arise: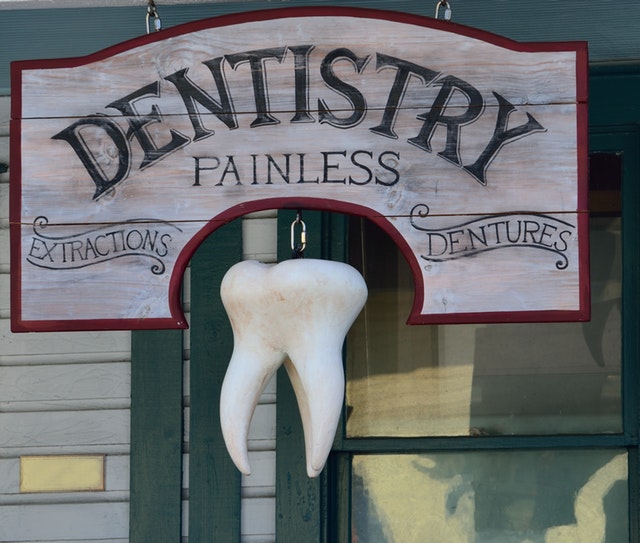 The teeth have no room to erupt
There is pain
The gum becomes swollen or infected
The teeth are impacted, causing headaches and sinus pain
The teeth cannot be kept clean, causing gum disease and cavities
There is cyst or benign tumor development
If these issues do occur during orthodontic treatment, the wisdom teeth can be safely removed by an oral surgeon without compromising the work already done.
When it comes to braces and wisdom teeth, the professional staff at Robison Orthodontics is always available to answer questions and address any concerns. Call 480-888-7711 to schedule a consultation or visit the website today.