May 25th, 2021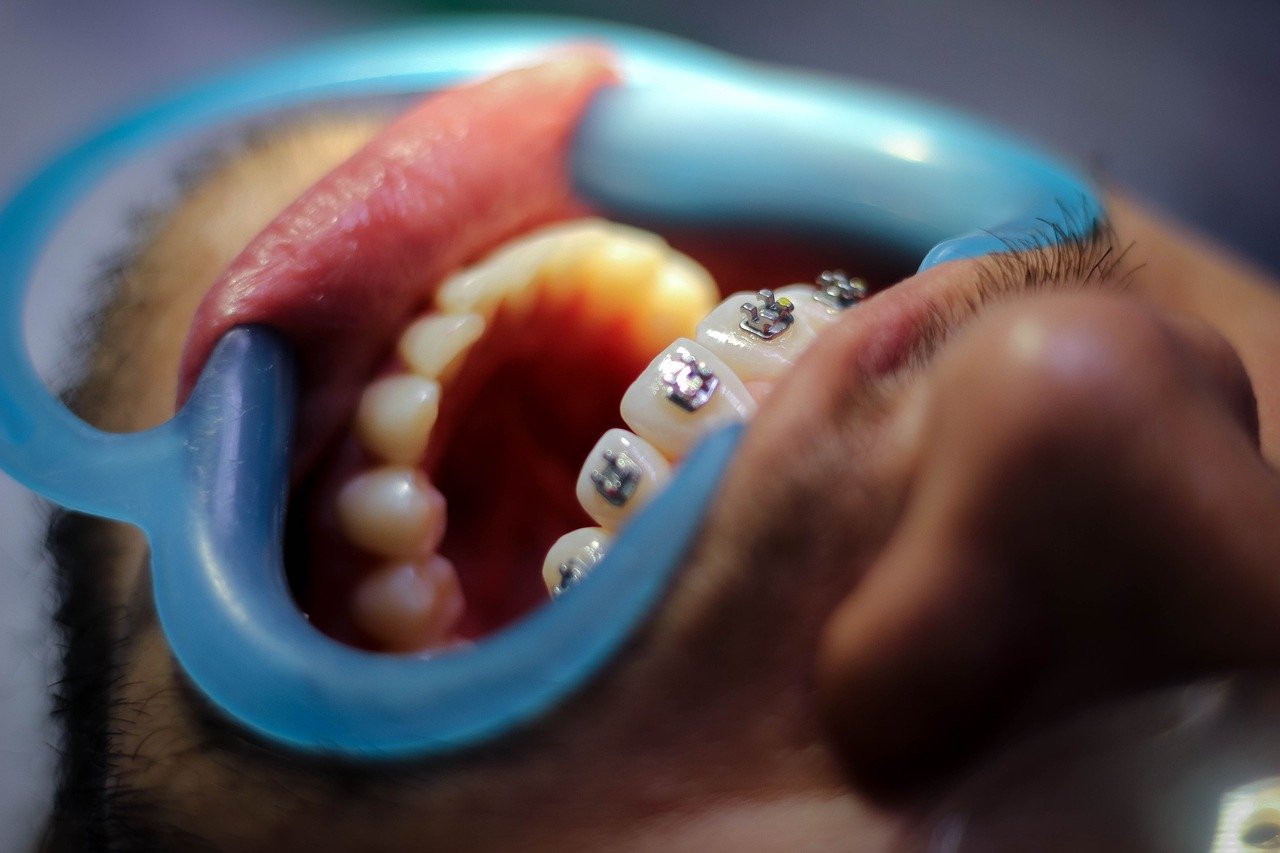 Orthodontic treatment is effective in straightening the teeth and moving them into the most desirable position. This not only gives a good look but also makes it easy to bite food and clean the teeth.
Today, orthodontic treatment and the use of braces are not only used to correct dental disorders. Celebrities too understand the importance of Orthodontics in improving their smile while on stage. Celebrities like Angelina Julie confess that their flawless, beautiful smile is attributed to Orthodontics treatment.
For patients with an underbite or overbite, dental braces have proven to be among the most convenient correction aids. Continue reading to learn more about different types of braces and how they work.
What Are Braces?
Braces are dental devices that are worn to help correct crowded, crooked, or misaligned teeth. An orthodontist may recommend different types of braces for a better bite and overall improvement of dental health. Braces also help in fixing gaps between teeth.
Famous Celebrities Who've Worn Braces
Some celebrities, particularly Hollywood actresses are known for the beautiful, perfect smile witnessed on television screens and magazines.
Here are some famous celebrities who've worn braces:
Tom Cruise
Angelina Julie
Katie Holmes
Serena Williams
Megan Fox
Kendall Jenner
Gwen Stefani
Previously, it was hard to imagine a celebrity wearing braces. However, with the numerous benefits that come with different types of braces, more celebrities are now embracing them.
How Much Do Braces Cost for Celebrities?
The average cost for braces range between $3000-$8000. Generally, the cost of braces varies depending on the material used. Metal braces and Invisalign aligners, for instance, cost between $3000-$7000, while ceramic braces cost between $4000-8000. Lingual braces are the most expensive at $8000 or more.
For celebrities, the cost of braces is sometimes higher, as they are usually customized according to their needs.
Types of Braces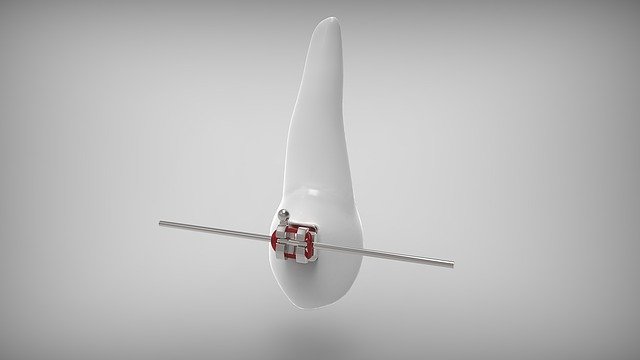 There are various types of braces, each with a unique set of uses and convenience. Here is a look at some of the common types of braces recommended by orthodontists:
Lingual Braces
They are custom-made and wired at the back of the teeth, hence not easily visible when viewed from the front jaw.
Metal Braces
These are the most popular types of braces. Metal braces are made of a combination of Titanium and stainless steel. They have metal brackets and a rubber band that holds the wire onto the brackets.
Self-ligating Braces
Self-ligating braces are similar to traditional metal braces except that clips are used to hold the wire onto the metal brackets instead of a rubber band.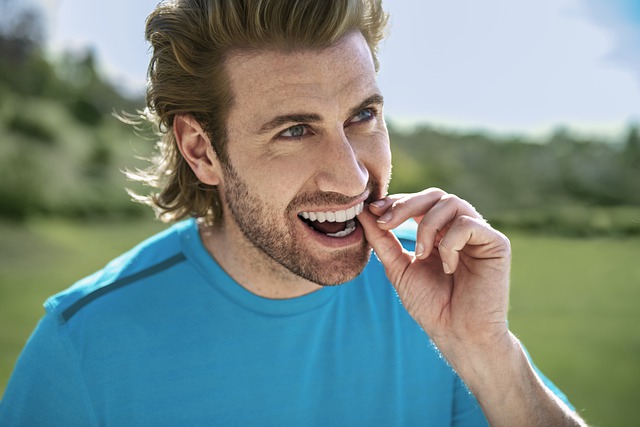 Invisalign
These are clear braces, which are quite distinct from the rest because a series of clear plastic aligners are used instead of the metal brackets and wires. Most patients prefer clear braces since they are somehow invisible from afar.
Gold Plated Braces
These are stainless steel metal braces mostly used by patients who are allergic to Nickel elements. Others also prefer them because of the gold plate that is more appealing than the usual types of metal braces.
Removable Aligners
They are mostly used to correct minor misalignment of the teeth. When worn, they gradually move the misaligned teeth to the right position.
Titanium Braces
They are similar to stainless steel braces but are stronger and lighter. They are recommended for patients with Nickel allergies.
Professional and Affordable Braces in Gilbert
Having straight teeth and a correctly aligned jaw not only gives a perfect smile but also improves your dental health. Braces are the best orthodontic devices to achieve this.
Robinson Orthodontics is dedicated to offering the best orthodontics services in Gilbert, AZ. We have incredible types of braces and nearly invisible aligners for various dental needs. Please contact us to schedule consultation and discuss your treatment options