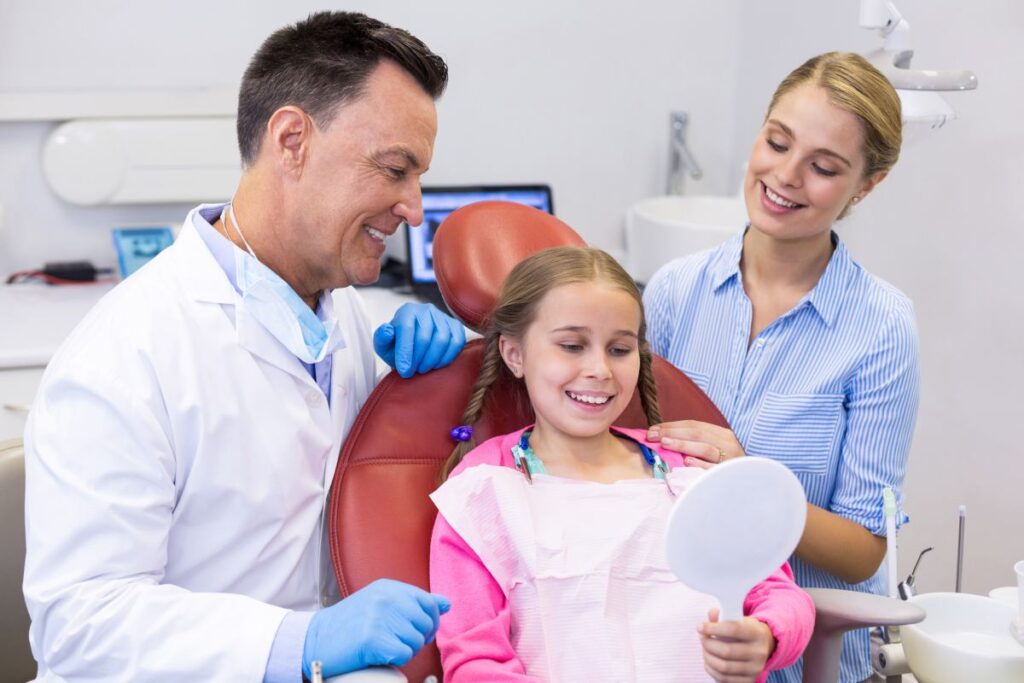 Getting braces can be cause for both excitement and concern. If you're worried about your upcoming orthodontic procedure, learning what to expect can help.
Orthodontists always schedule consultations with their patients before beginning the process of getting braces. The consultation includes a thorough dental exam and an in-depth discussion of the process. Patients can make the most of their appointments by coming armed with a list of questions they would like to ask before the procedure.
Not sure what to ask an orthodontist near me? Read on to find some of the most critical questions.
What Questions Should You Ask Your Orthodontist?
If you're concerned about your upcoming treatment, you're not alone. Plenty of orthodontic patients experience similar anxieties. You'll have a chance to present any questions for your orthodontist you might have at the consultation. Just remember: there's no such thing as a stupid question.
Questions About the Orthodontist's Experience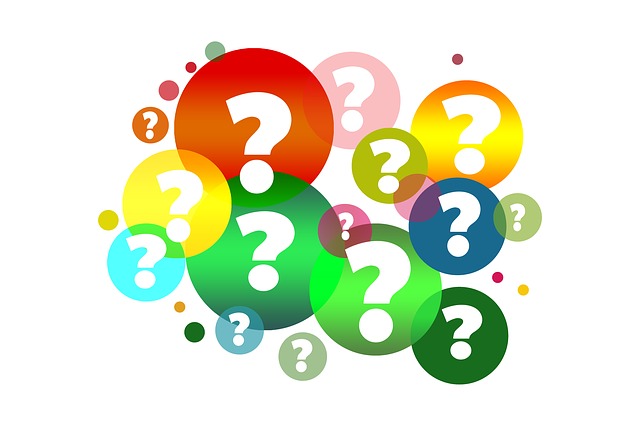 If you've been attending the same orthodontist for years, you may not be worried about his or her experience level. Patients attending new orthodontists should make sure they feel comfortable and safe in the professional's qualified hands.
To get an idea of how much experience the orthodontist has, you might want to ask:
What background do you have in orthodontics?
Are you board-certified?
How long have you been in practice?
How many patients do you treat each year?
Can you show me examples of similar cases?
Have your other patients experienced any problems with their braces?
These questions should give you a good idea of the orthodontist's educational and professional background. All orthodontists attend four-year dental schools, then complete three years of specialty training. Only around 30% of American orthodontists are board-certified.
Questions About the Procedure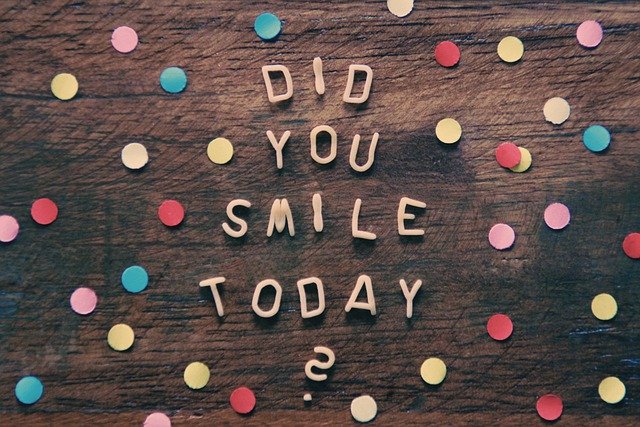 Once patients are satisfied that they will be in good hands, it's time to focus on the procedure itself. Getting braces put on is a standard orthodontic procedure. Your orthodontist should have plenty of experience in this area and be prepared to answer all your braces 101 questions.
Questions for your orthodontist regarding the procedure itself might include:
What are my options for straightening my teeth?
Are there advantages of braces over other options?
What are the long-term health implications of getting braces?
How long will the procedure take?
How should I prepare?
Will I need to avoid certain foods?
Should I change my oral health routine after getting braces?
How often will I need follow-up visits?
The answers to these braces 101 questions often vary depending on the patient and the practice. Some patients only need to wear braces for a few months, while others require years-long treatment. Some dental practices offer additional options such as Invisalign, while others stick to traditional metal brackets.
You may be able to get answers to some of your most basic questions online. That said, patients should always feel comfortable discussing their concerns with their orthodontic team. There's no such thing as a bad question, and part of these professionals' jobs is to provide patient education.
Expert orthodontists should be considered the final authority when it comes to things like home care advice. You can't believe everything you read on the Internet, but you can take your orthodontists' recommendations at face value.
There's No Such Thing as a Stupid Question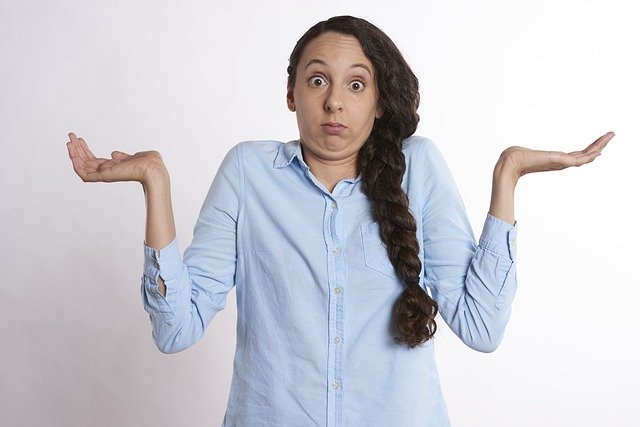 It's normal for patients to have questions about orthodontic procedures. Even if you haven't found your most pressing questions on the lists above, you deserve answers. Your orthodontist should take all of your concerns seriously and should never make you feel like an imposition, so ask away.
What Are the Steps Before Getting Braces?
You can't schedule an appointment with an orthodontist and expect to have your braces put on the same day. There are several other steps you must take first. They include obtaining a referral, attending a consultation, approving a treatment plan, and arranging for payment.
You Can Trust Robison Orthodontics
Patients who are interested in braces but aren't happy with their current orthodontic practices can make the switch to Robison Orthodontics. We prioritize patient satisfaction and transparency, offer multiple options for straightening teeth, and never refuse to answer patients' questions.
Contact us online or call (480) 888-7711 to arrange an appointment today.