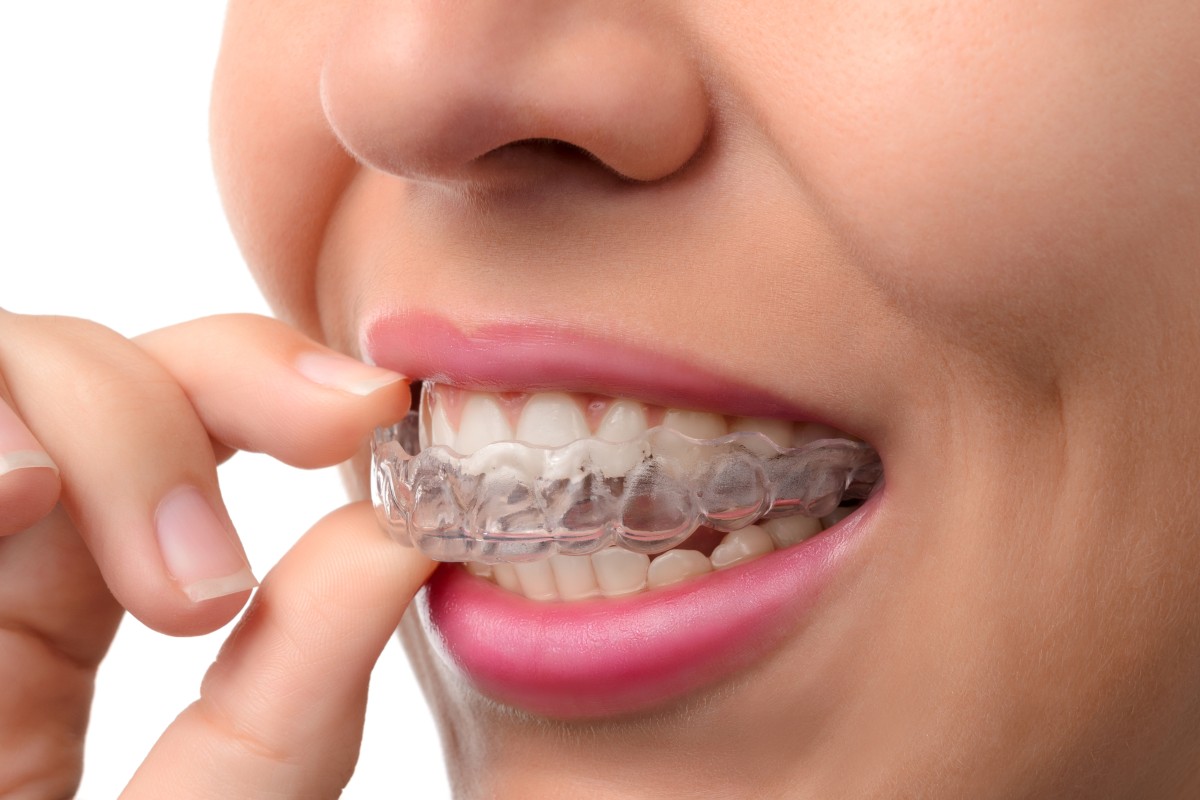 Everyone wants straight, beautiful teeth. That doesn't mean all Americans are enthusiastic about the prospect of getting traditional braces.
Invisalign braces provide a more discreet solution than traditional metal brackets. They straighten the wearer's teeth comfortably, quickly, and safely with less discomfort and risk of tooth decay. Adults and teens are especially enthusiastic about the Invisalign system because it is nearly invisible.
This article will offer a general overview of why people choose cost comparison Invisalign vs braces.
Why Choose Invisalign Over Braces?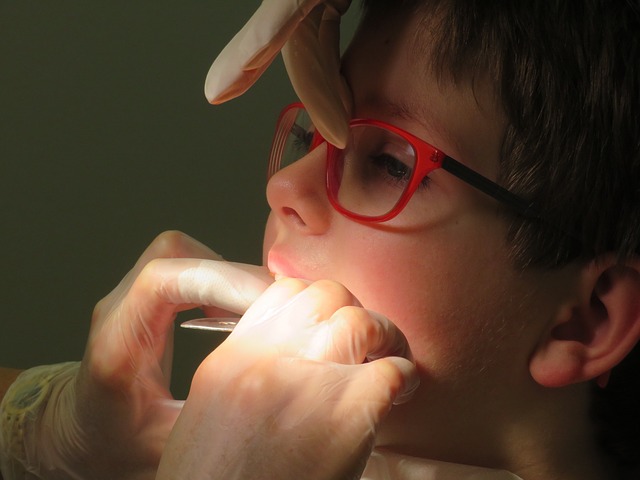 It only takes reading through a few Invisalign reviews to see that this system is more popular than metal braces among adult orthodontic patients. Every patient has his or her own reasons for choosing Invisalign vs braces, but most fit into one of several categories.
Patients love Invisalign braces because they are:
Comfortable
Convenient
Discreet
Removable
Safe
Cost-effective
Fast-acting
Virtually invisible
A Discreet Solution
Wearing braces can be embarrassing. Children may not care what others think about their orthodontic gear, but teens and adults often prefer Invisalign braces because they are less noticeable. Wearers can also remove them for short periods, such as during professional photoshoots or important meetings.
Patient Comfort
Unlike traditional metal braces, the Invisalign system does not require wires. There's nothing to poke into wearers' gums, and removing the system during meals can prevent additional discomfort.
Better Dental Hygiene
Wearing traditional braces can make maintaining optimal oral hygiene a challenge. That's not the case with Invisalign. Many Invisalign reviews cite ease of removal for tooth-brushing and flossing as a primary benefit over braces.
Impressive Convenience
Invisalign braces are very convenient. Just make an appointment with an orthodontist to discuss Invisalign prices and benefits. From there, orthodontists can fit patients for their systems in the office. All they'll have to do is wear them for 20 hours per day and head in for periodic refittings throughout the process.
Efficiency and Effectiveness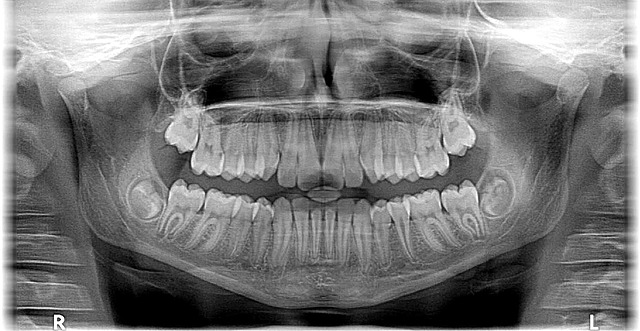 One of the most significant differences between Invisalign vs Smile Direct is that the first of these transparent retainer systems is more efficient. Since it's fitted to patients' mouths by a trained orthodontist, it's guaranteed to provide noticeable effects. Smile
Direct requires patients to form their own molds, leaving the system prone to mistakes and inefficiency.
Don't believe that this discreet and affordable system can be just as effective as traditional braces? Read some Invisalign reviews from the Invisalign Reddit community at r/Invisalign. It will quickly become apparent that this comfortable, discreet system is also very efficient and effective when worn correctly.
How Much is Invisalign a Month?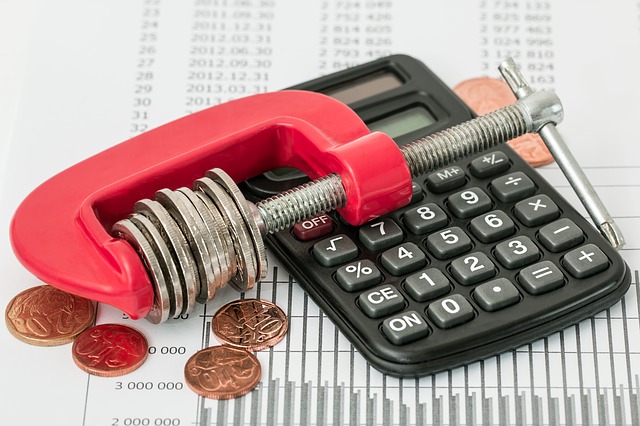 It's difficult to generalize about Invisalign prices since this system's cost varies by Invisalign Orthodontist Gilbert sites and patient insurance coverage. Most orthodontists can help patients arrange extended monthly payments to accommodate patients' budgets.
Get on the Path to a Straighter Smile
There's no time like the present for patients to improve their smiles. The first step is to read through some Invisalign reviews to get an idea of what to expect. Then, get in touch by filling out an appointment request online or calling us today at (480) 888-7711.