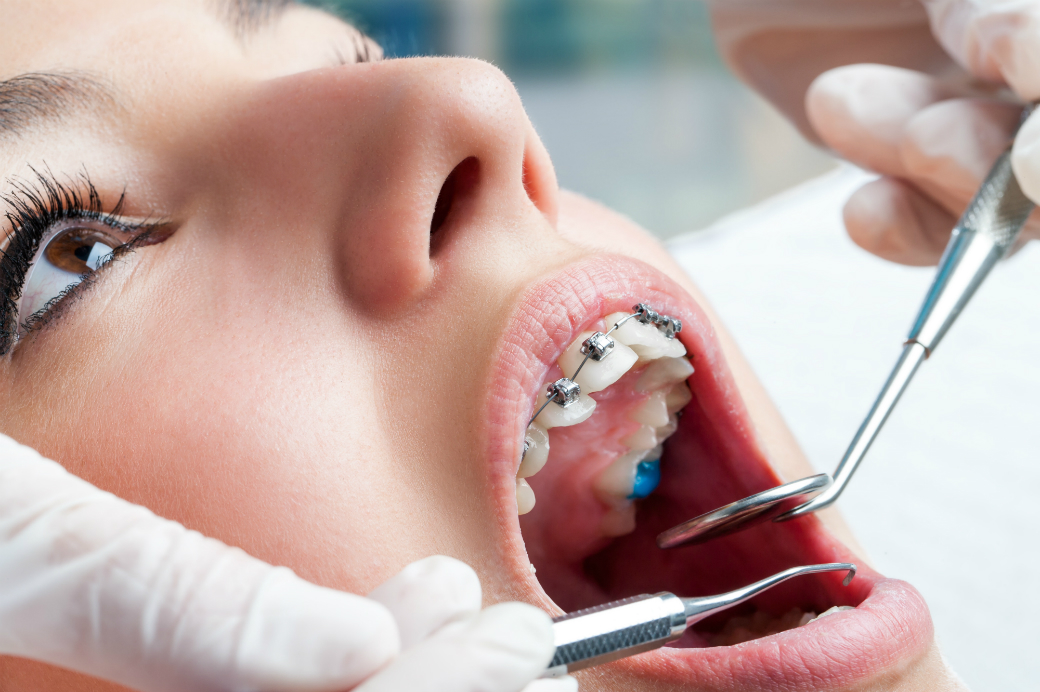 Your Questions Answered
When you're considering braces for your child or yourself, there are a million questions that run through your mind. You have a familiarity with the dentist, but orthodontia is a world that's brand new and seemingly complex. Put aside any concerns because your questions will be answered as you work with a reputable orthodontist. Explore these common concerns to that the next appointment goes as expected.
Treatment Times
One of the first questions from patients today is the expected time for treatment. As orthodontia professionals, we cannot give you an exact time frame. Every patient has different needs. A patient who has slightly crooked teeth might need braces for 6 to 12 months. In contrast, other patients wear braces for up to three or four years.
Your Queen Creek orthodontist focuses on several elements within the mouth. Your bite, impacted teeth and alignment are the main concerns. Doctors use a mixture of braces, rubber bands, springs and other tools to move those teeth into perfect position. Your treatment period depends on the length of time it takes to align these features into place.
The Pain Question
Do braces hurt? This question is common because wearing metal on the teeth appears uncomfortable. In reality, wearing braces is completely comfortable after you get used to them. The orthodontist installs brackets on the teeth with an adhesive. Those telltale wires go through the brackets afterward.
As the doctor or hygienist tightens the wires, you'll feel pressure on your teeth. This pressure is designed to move the teeth into place over time. There shouldn't be any major pain involved. The doctor even gives you some wax to use on your braces if they initially rub on your cheeks.
Food Concerns
Certain foods must be altered or avoided altogether when you have braces. Your orthodontist can give you a list for clarification. Eat an apple, but cut it into slices beforehand. Skip the peanut butter. Save corn on the cob for when the braces are taken off. Most other foods are perfectly fine with your oral appliances.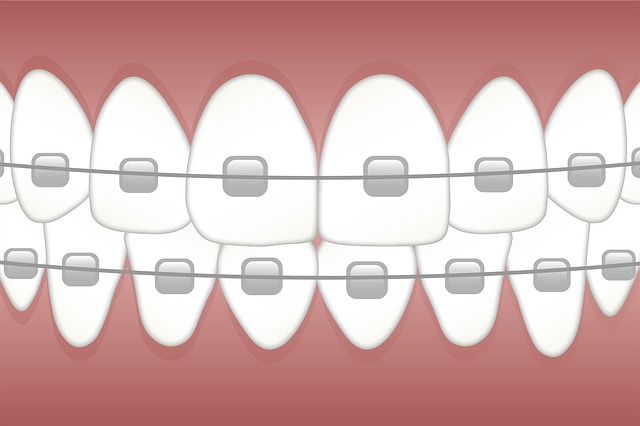 How to Take Care of Your Braces?
Braces aren't just a device that fixes the teeth. Overall, they help to improve one's smile. Besides cleaning the braces, one should be careful about taking care of their teeth as well.
Here are a few tips on taking care of the braces:
Clean the braces by holding a brush at an angle of 45 degrees to clean the pins and wires. Ensure the debris and plaque are removed properly before using them.
In case any damage occurs to the braces, it's crucial to visit an orthodontist without any delay.
Clean the teeth properly and floss them regularly to prevent the debris from getting stuck to the teeth.
It's a common concern of many individuals when it comes to taking care of their expensive braces. However, these tips will help to keep the braces clean.
Brushing and Flossing Dilemmas
As soon as braces are installed on your teeth, the logistics of caring for them might settle in. You may wonder how you'll be able to brush and floss them without damaging the wires. It's a fact that braces are sturdy appliances. Unless you strike them with a solid force, they'll stay aligned.
Brush your teeth as you would without the braces. Use a slower motion, however, so that the bristles don't catch on the wires or brackets. Your orthodontist has several options for flossing. A tool that attaches to standard floss can be used so that you're moving the string between the teeth as you should each day.
Discover your orthodontia options at Robison Orthodontics today. Our team is pleased to evaluate and solve your tooth-straightening issues. A gorgeous smile is possible with the help of our expert adjustments and orthodontia strategy. Those braces will be on and off in no time with the right professionals by your side.